There's something going on!
---
Frequently it is wrongly believed, that every creative process begins with a white sheet of paper. In fact even the largest projects start with nothing at all, blackness so to speak. Then there's an idea enlightening the blackness, and with that first spark you're on your way to something new, something big.
So let's create something awesome. Begin at the start, vonSchwarz.
---
Henry
 – the nice guy –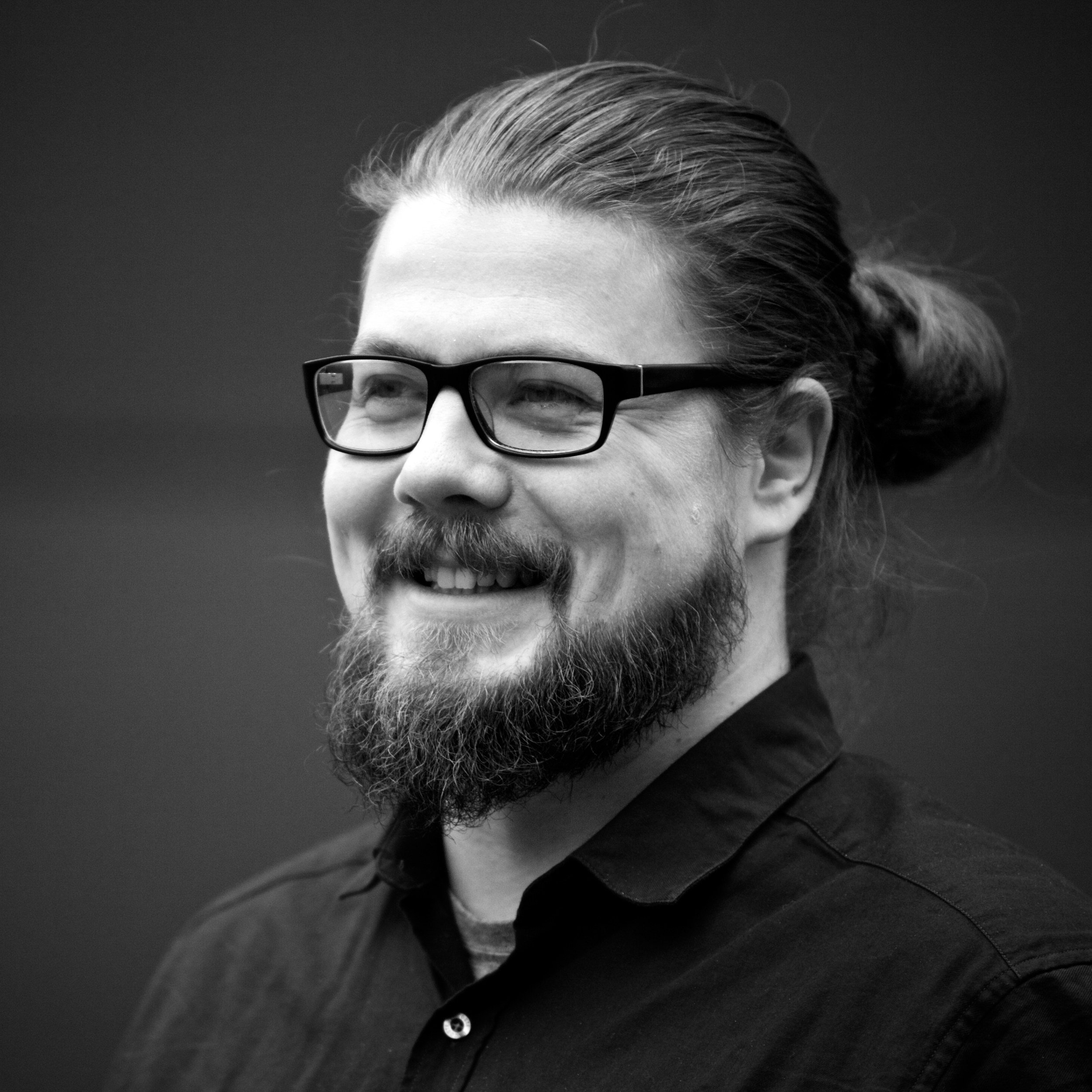 Jörg
– the even nicer guy –
What is going on?
Raketen-Mafia – Das Brettspiel
By being a part of the developer community on #beansjam 2017 we were thriving to create a complete board game from the scratch within 48 hours.
The topic of this game jam was Space Mafia and so we developed a game where you are a mafia boss and have to smuggle goods to other planets. But be aware of other mafiosi, because everyone can point the police into your direction and with a dead body on your spaceship, you can't even bribe the corrupt policeman. 🙂
So make sure to deliver as many adult content movies, guns and other stuff, as you use wormholes and speed beans to escape from the police and shootouts with other players.
Will be on kickstarter in a while!